·The body is made of aluminum alloy die casting with an excellent heat dissipation, moisture resistance, waterproof and dustproof performance.
·This series of speed reducers has a minimum appearance length of 253mm and minimum height of 122mm. The whole machine is lightweight, making it easy to install and save user space.
·The internal gear is finely ground to reduce motor operation noise levels.
Common size chart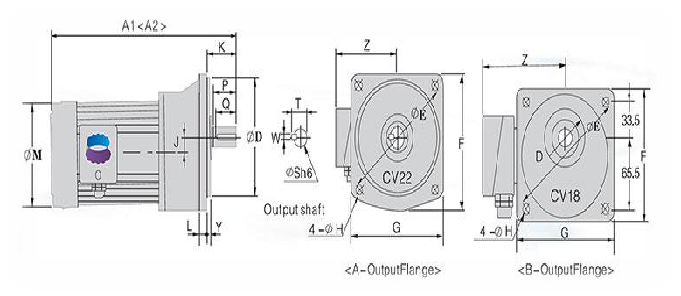 Size table(m/m)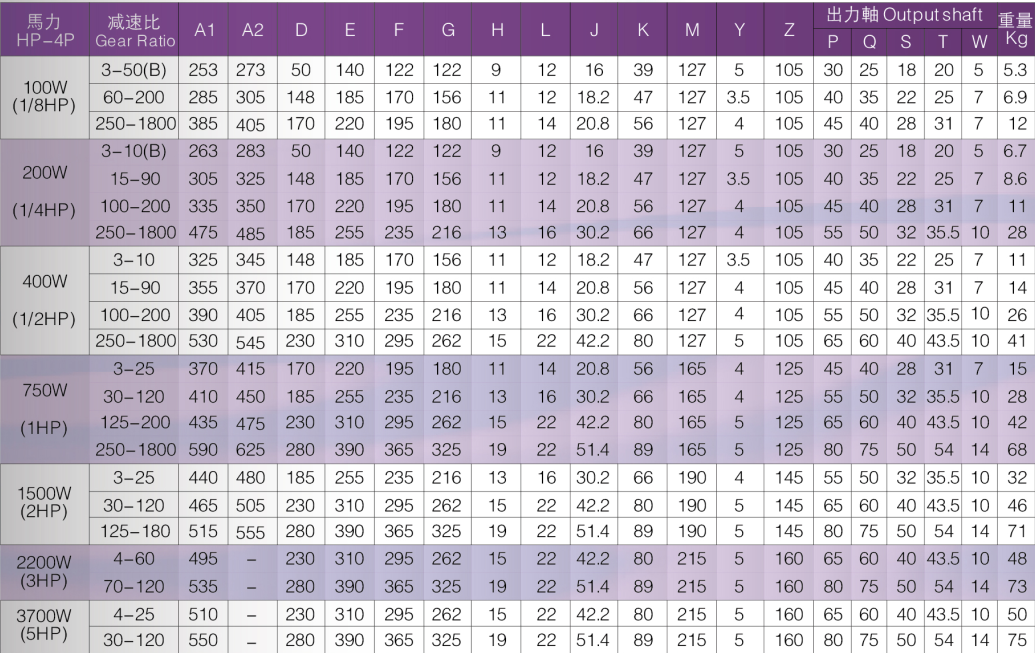 Dongguan Hangxin Motor Co.,Ltd.
Contact Person: Huang Qinghui
Post: Owner
Telephone: +86-13342636198
Landline: 0769-21683019
Company Address: No.19-2, Chiling section, Bolan Avenue, Chiling Zone, Houjie Town,Dongguan City,China
Factory Address: No.19-2, Chiling section, Bolan Avenue, Chiling Zone, Houjie Town,Dongguan City,China
Website: www.hangsinco.cn